At Rut Manufacturing, we stand behind our products and our commitment to providing you with the best purchasing experience possible. If you are unsatisfied with your purchase, let us know and we'll organize a return for a refund or exchange.
While we aim to be as accurate as possible, Rut Manufacturing does not warrant that product descriptions or other content of this site are accurate, complete, reliable, current, or error-free. If a product offered by Rut Manufacturing itself is not as described, contact us at 336-859-0328 or sales@rutmfg.com to discuss your options for a return or exchange. See our refund policies below.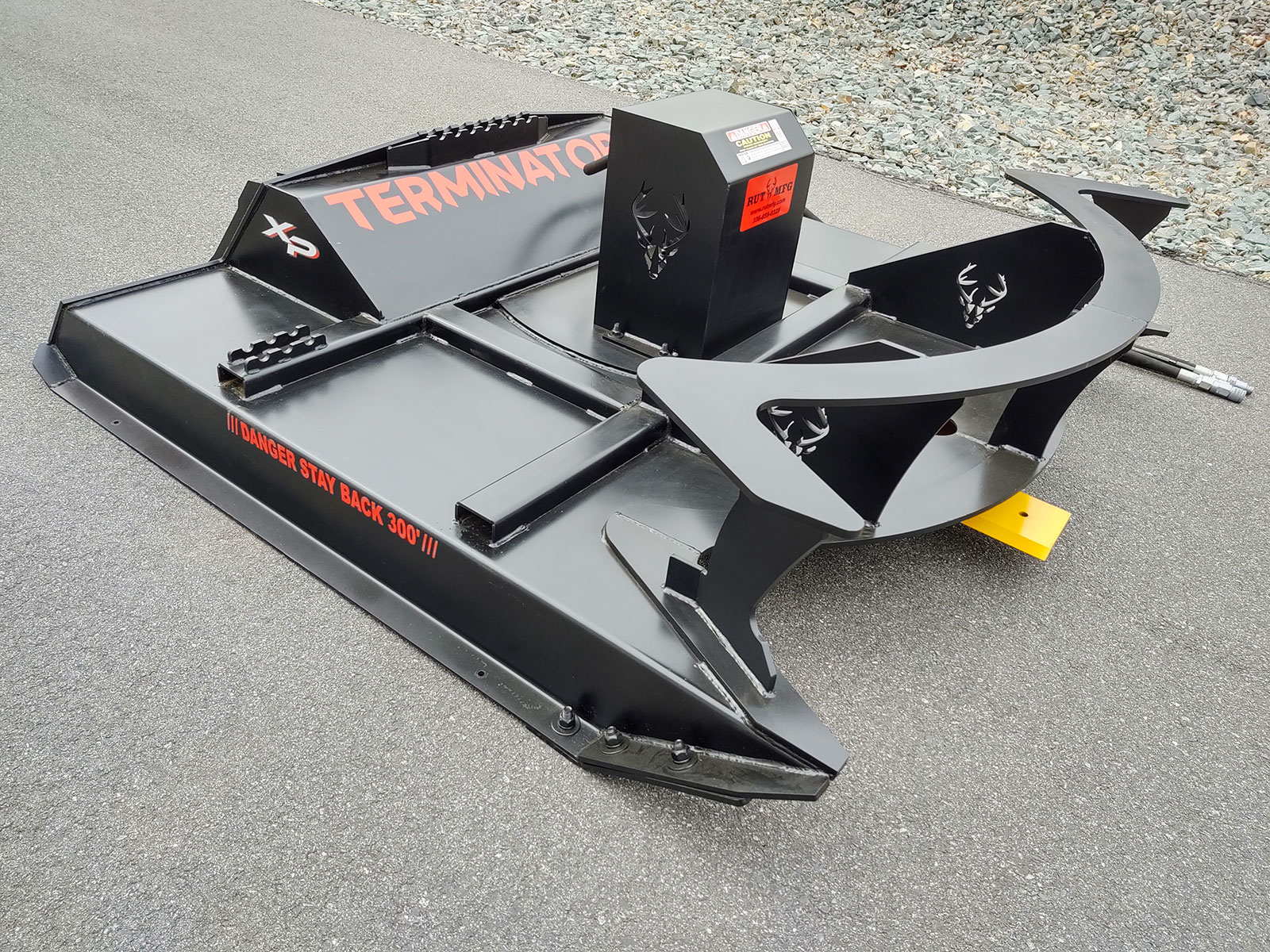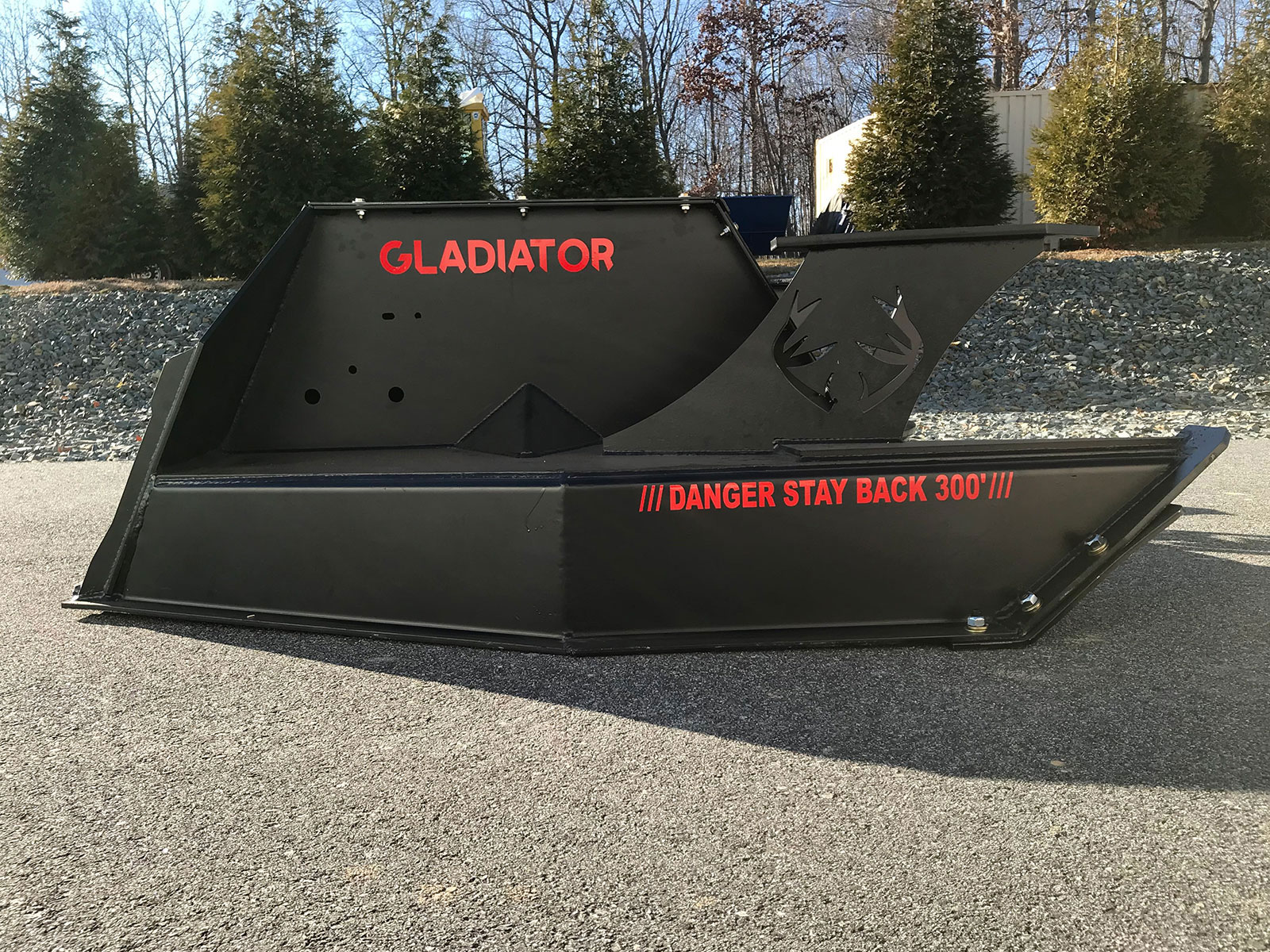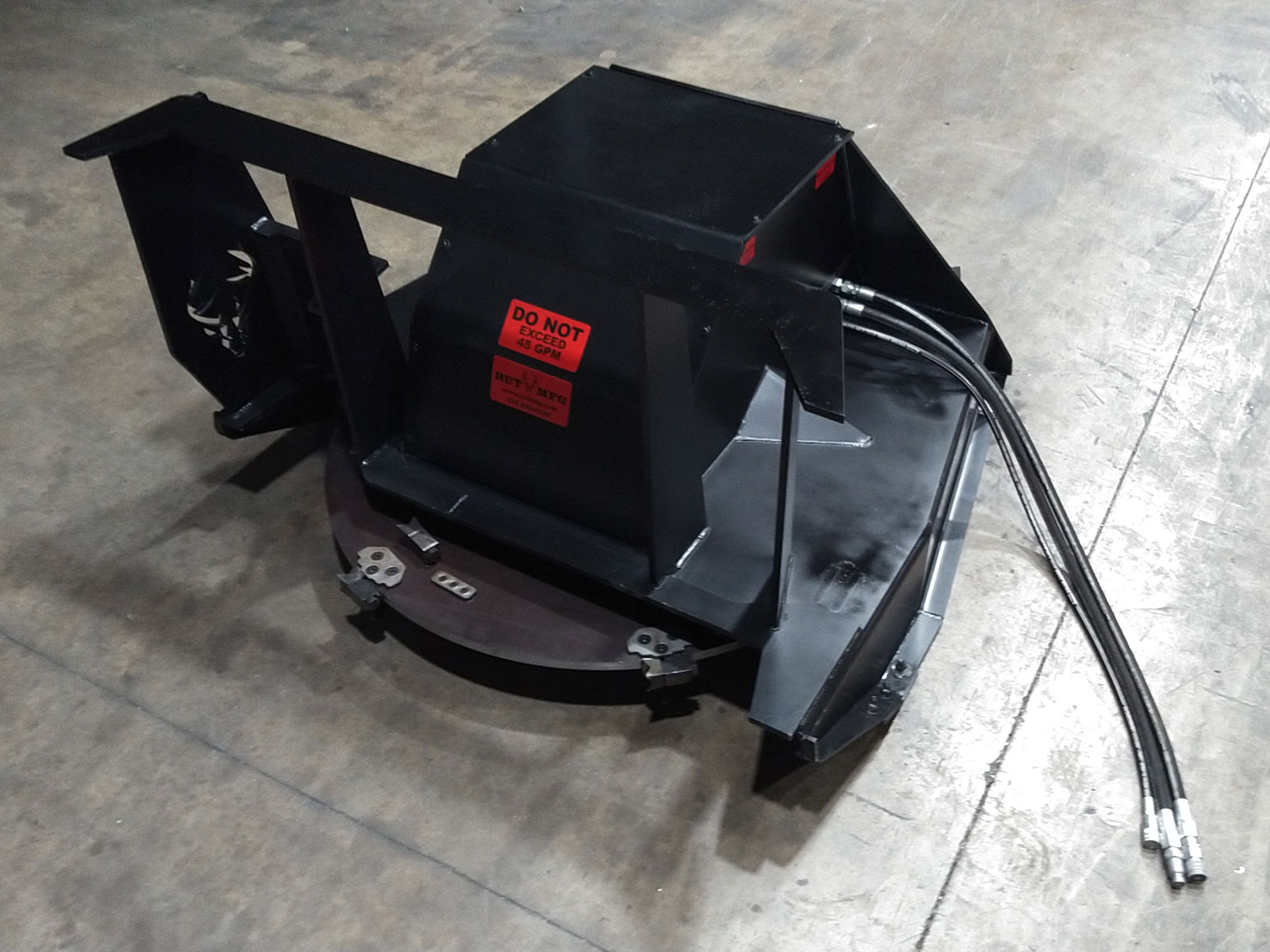 PAYMENT TERMS & CONDITIONS
How long does shipment and delivery take?
Most order will ship within 1 – 4 business days. Delivery times vary by location, but most orders will be delivered to you within 2 – 4 weeks. Please allow for additional time for international orders, as well as orders delivered to Alaska or Hawaii.
Do you offer consolidated shipments?
We do our best to consolidate shipments whenever possible.
Which payment methods do you accept?
We accept most major credit cards for online orders. All credit card purchases are verified for your protection and submitted through our secure online payment system.
What if the item I purchase is backordered?
If an item is backordered, we will notify you as soon as possible via phone or email.
What are the shipping and handling costs for orders?
We offer free shipping and handling on all products purchased through Rut Manufacturing.
What's my window for requesting a return?
You can request a return within 30 days of receiving your order. Returns are only permitted for unused items. If we receive a returned item that has been damaged or used, we will contact you with two options:
You'll be issued a refund in the form of store credit, minus a 25% restocking fee, and additional costs for any damages to the product.

The used or damaged item can be returned to you. Please note that you will be responsible for all return shipping and handling costs.
Can I get a refund for my order?
Returns are subject to a 25% restocking fee. Returns must be pre-approved by a Rut Manufacturing Representative. Returns must be in new or good condition to be accepted. If the attachment does not meet the requirements for return (due to the condition of the attachment) then we will not be able to accept the return and issue a refund.
Once an attachment has been delivered back to Rut Manufacturing and has undergone inspection, if it has passed inspection then a refund will be issued for the cost of the cutter minus a 25% restocking fee.
How do I set up a return and/or refund for my order?
To get started with your return, contact us at 336-859-0328 or sales@rutmfg.com. We'll need some basic info such as your name, your order number, and the reason for your return.
I ordered the wrong part. Can I set up an exchange?
Absolutely. If what you ordered didn't quite fit your needs, let us know and we'll work with you to find the right solution.
I didn't get what I ordered, or my items were damaged during shipment. What should I do?
Please inspect your order upon delivery. In the rare case your item was damaged during transit, you will be responsible for filing a freight claim with the carrier. We will do everything we can to be an advocate on your behalf, and assist in negotiating with the carrier to remedy the situation. Contact us at 336-859-0328 or sales@rutmfg.com for more assistance.
We take pride in our prompt shipment times. If your order was lost during shipment, please let us know as soon as possible. We will work with our carrier to find your order. If we are unable to resolve the issue within 10 business days, we will reship your order to you at no cost.