Excavator Brush Cutters & Skid Steer Brush Cutters
Building, Designing, Manufacturing & Selling Attachments in the Construction Industry
Our Goal at Rut Manufacturing
TO ENHANCE YOUR EFFICIENCY, PRODUCTIVITY, AND PROFIT MARGIN WITH INDUSTRY-LEADING EQUIPMENT.
At Rut Manufacturing, we have a comprehensive background in designing, manufacturing, and selling attachments in the construction industry. Our years of experience give us the unique ability to analyze what products and processes can optimize your workload. Now, our team's goal is to design innovative products that transform your job performance.
Whether you're in the landscaping or construction business, or operate a side hustle on the weekends, your profit margin matters. By manufacturing and selling our own innovative products, you end up buying high-quality products straight from the source, saving you money in the long run.
Switching between pieces of equipment on the job isn't just inconvenient – it wastes your valuable work time. With Rut Manufacturing's diverse skid steer and excavator attachments, you get more done in less time.
At Rut Manufacturing, we understand that no two jobs are the same. However, that shouldn't mean that you need more than one or two attachments to get things done. That's why we design our versatile attachments to optimize your workload, so you can get more done in less time.
YOUR SUCCESS IS OUR PASSION
I have been using Rut products since 2017 and I am more than happy with the quality of service and the products. Every time I call Ira he immediately hooks me up with what I need. I 100% stand behind my testimony of these guys!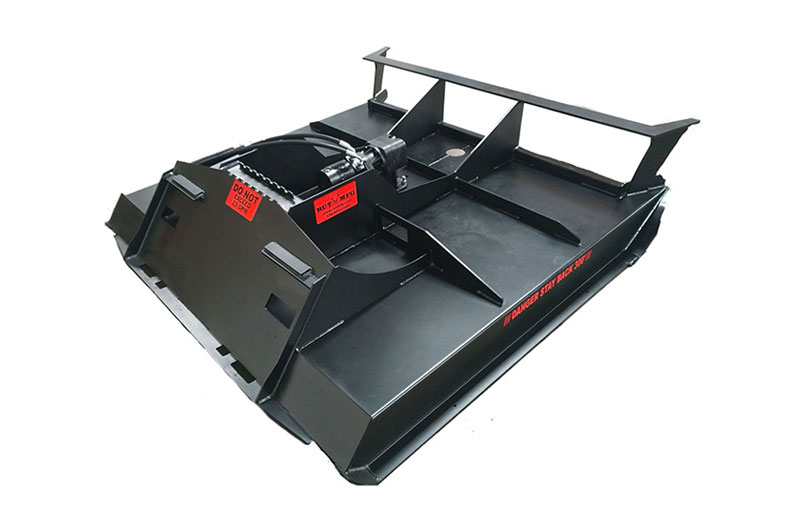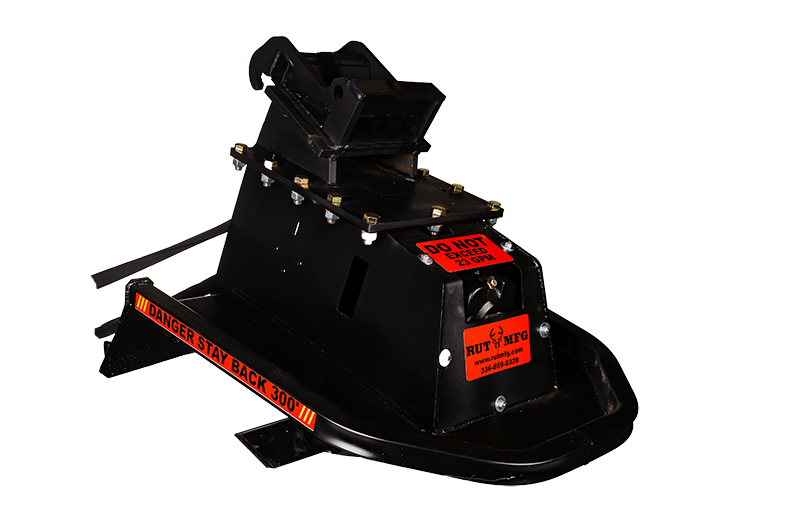 I have a 36″ Brush Eliminator on a mini ex. I am pleased with the performance, ease of use and low maintenance. The Brush Eliminator has done everything Rut has claimed it would do. I've operated dedicated heavy/clearing equipment all the way down to chain and brush saws for a pipeline company. For my personal use I'm very pleased with Rut Mfg and the Brush Eliminator